Meet our leadership
Say hello to the leadership team at St. John. Got questions for the lead team at St. John? Contact us by clicking here.
Rev. Philip J. Rigdon
Pastor Rigdon was born and raised in Fort Wayne, Indiana. He and his wife, Jamelyn have been married since 2010 and enjoy playing music, traveling and sampling new restaurants together. They have a chinchilla, Sunshine and a rabbit, Frankie. Prior to attending Concordia Theological Seminary in Fort Wayne, Pastor Rigdon was a missionary and teacher, serving in Taiwan, Mexico and Fort Wayne. He enjoys writing, playing guitar, running and art. Pastor Rigdon has published three books and contributes regularly to projects with Concordia Publishing House. He greatly loves preaching and teaching God's Word, connecting its truth to daily life. Pastor Rigdon is excited to see what God has planned for St. John Lutheran as we continue Growing Tall in Christ to Reach All with Christ!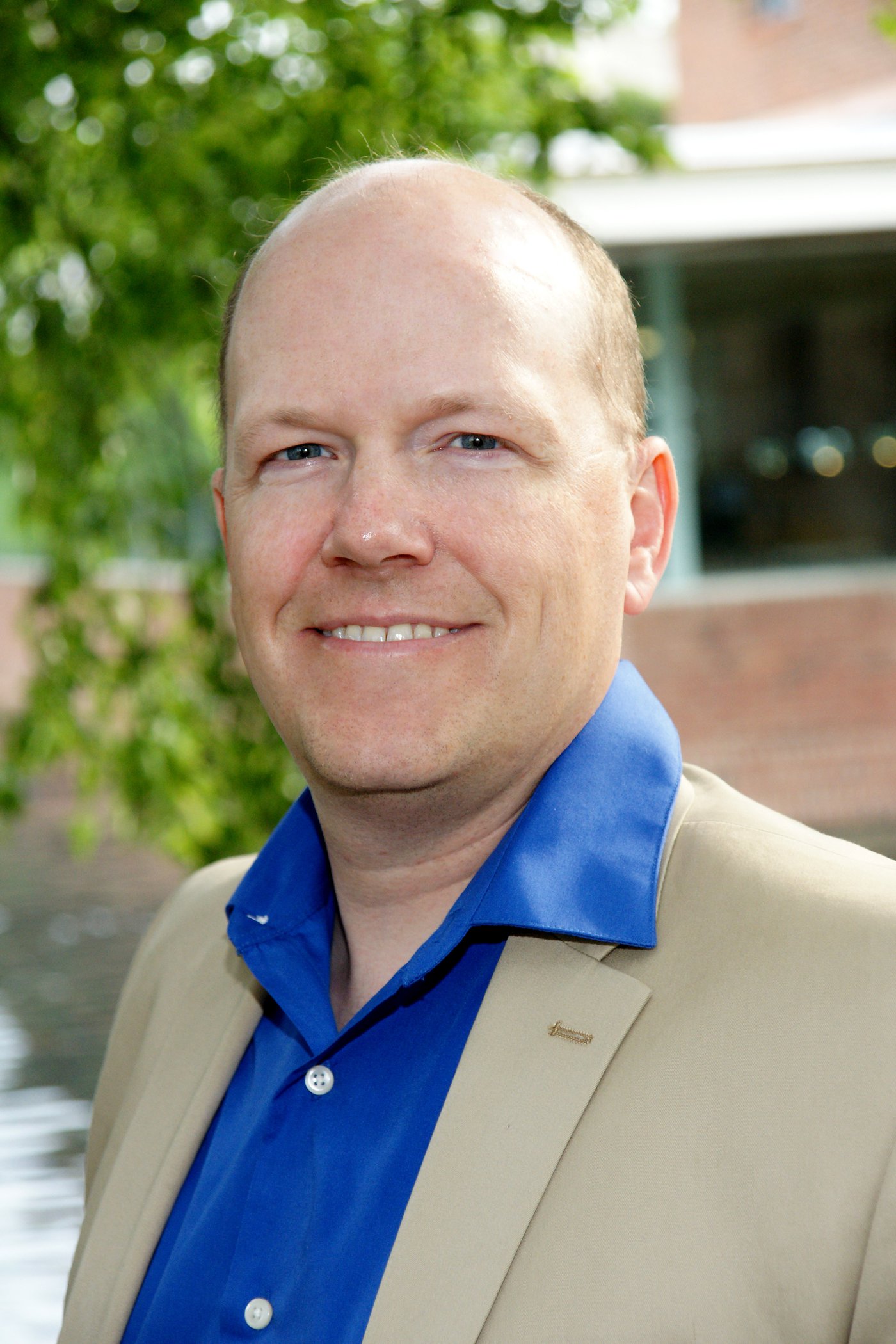 Paul Wendt - Director of Christian Education
Paul Wendt has been in ministry for more than 26 years. Born in Abilene, TX, he graduated from Concordia University, St. Paul, in 1991 as a Director of Christian Education (DCE) with a minor in Family Life and Youth Ministry. In 2002, he obtained his Masters in Liberal Studies with a minor in Theology.
Before he arrived at St. John he served the last 20 years with Trinity Evangelical Lutheran Church in Crown Point, IN, as DCE. His responsibilities there include recruiting and supporting leaders for Sunday morning and weekday Bible studies and small group ministry, administering the Confirmation program, assisting in 8th grade Faith class, and participating in contemporary worship, among other roles. He often writes his own curriculum for himself and others to teach from.
One of his main goals is to ask and answer, "How do we foster discipleship here?" He believes the family is the key to discipleship. In his interview, he emphasized that he takes joy in helping God's people discover and use their gifts. He also finds it important to answer how we live as God's people in this changing culture. He believes evangelism needs to be a mindset and that Bible studies should lead to action, because everyone is a missionary.